Thank god for Twitter, that's all I can say.
In context: I've recently been nursing a slightly unhealthy adoration for One Direction. It's unhealthy for two reasons: number one, they're on TV, ergo they're not real people. Number two, I think they're all younger than me, so it's borderline paedophilia anyway.
(Edit: actually, only the ones I actually think are fit are younger than me.)
Anyway, thank the lord for twitter, because they all use really bad grammar so now I've gone off them. That is all.
NO WAIT THAT IS NOT ALL, MORE EXCITING NEWS:
Guess who I served in Tesco today?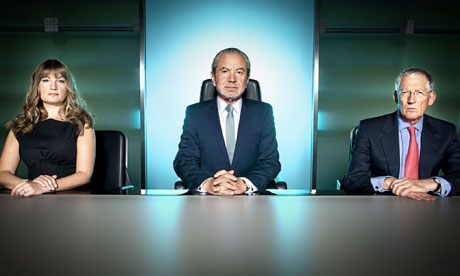 Clue: it's not Lord Sugar or Nick.
THAT'S ABOUT AS CLOSE TO CELEBRITY AS YOU GET IN TESCO KNOWLE OKAY?!
P.S she put £170 worth of groceries through on the self-serve. That's pretty much unheard of dontchaknow.